About the Company
Since the company's initiation, the founders sought to offer cutting edge solutions to customers across fields such as human health, agriculture and animal science. We also represent some of the world's best International Brands & Companies; enriching incessantly in the field of Clinical diagnostics. At 3i , we are pledged to excellence in every function of our service with our extensive pool of talented and experienced team of technical, sales and distribution network across India and management professionals, charged by vision of innovative development capabilities, thereby assisting customers in achieving their goals adequately , economically and in designated time frame. 3i molecular solutions partners with Greenwood Genetic Centre, South Carolina for medical genetics data interpretation. Throughout the year, various training programs and workshops are conducted by us to provide specialized training to medical laboratory technologists and physicians. We dedicated to promote research staff training in specialized medical research areas by supporting relevant seminars, workshops and wet-lab training in advanced technology. We also provide opportunity to students from various universities and colleges take up projects, training and services in various domains.
MISSION AND VISION
Boosting the Quality of Life by minimizing the burden of disease. To become the most praised healthcare company in India having considerable global presence with leadership in market by building, world class standards in organization, products, process, partnerships, performance and inculcating a high performance work culture.
COLLABORATION
We collaborate with GreenWood Genetic Centre (South Carolina) who are our official data analysis and interpretation partners in offering genomics services to a wide range of clinical and research applications. The Greenwood Genetic Center (GGC), founded in 1974, is a nonprofit organization advancing the field of medical genetics and caring for families impacted by genetic disease and birth defects. At its home campus in Greenwood, South Carolina, a talented team of physicians and scientists provides clinical genetic services, diagnostic laboratory testing, educational programs and resources, and research in the field of medical genetics. GGC's faculty and staff are committed to the goal of developing preventive and curative therapies for the individuals and families they serve.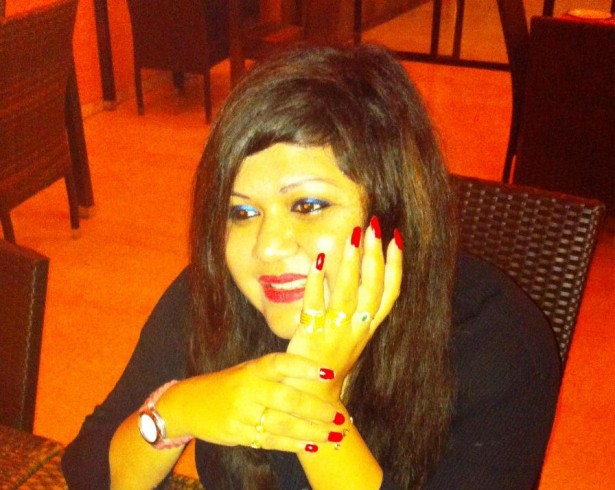 Dr.Moutushy Mitra Kandalam, PhD
CEO and Director
As CEO and Director of 3i molecular solutions her objective has been to provide formulations meeting the quality parameters of the industry. The company has crystal clear vision for its sustainable growth. Her roles include managing the operation of 3i Molecular Solutions Genomic Services business unit. This involves operations management, client relations, investor relations, personnel management, technical guidance and sales support functions. With her team hat on, she also bring the development of new technologies and pipelines for Services, represents the company at national and international meetings as well as advise the entire business unit. She currently provides scientific expertise to the growing team at 3i Molecular solution with a focus on Microarray based Clinical Diagnostics. This includes Cytogenetics, genome assembly and cancer genomics.She also involve in resource allocation and facilitating collaborations between academic units, clinical services, researchers and care providers.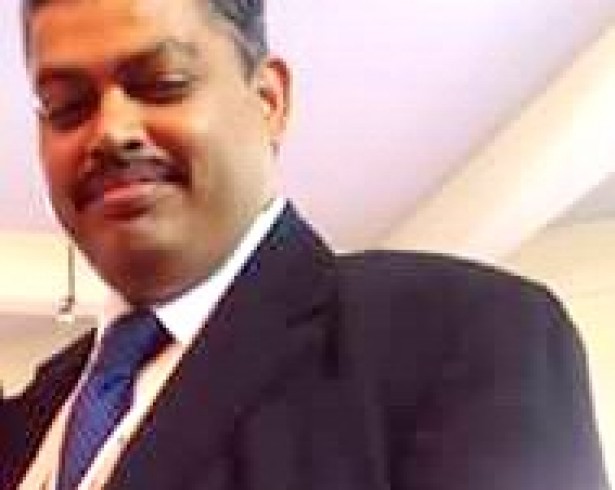 Dr.Ajmeer Khaja Sheriff, PhD
Founder and Chairman
Ajmeer Sheriff with over 13 years of accomplished career track, known throughout the clinical and life science industry for delivering & sustaining customer services with his highly qualified technical knowledge in highly competitive markets .Started career as a product manager for Genetix Biotech Asia and subsequently promoted as Technical Director of the company and Head of Molecular diagnostics Business with responsibilities of end-to-end management of formulations business on the national level.
He started this company in association with Moutushy Mitra Kandalam with a dream to be a world-class healthcare company of Indian origin, which can match international standards on all aspects.